WRAS 5 Layer EVOH PB Pipe And Pushfit Fittings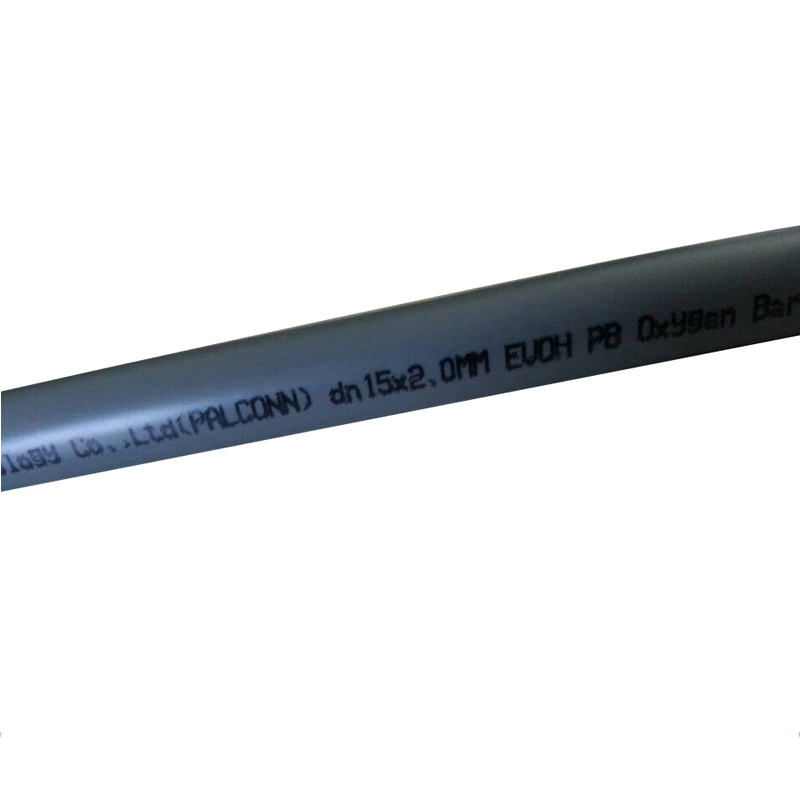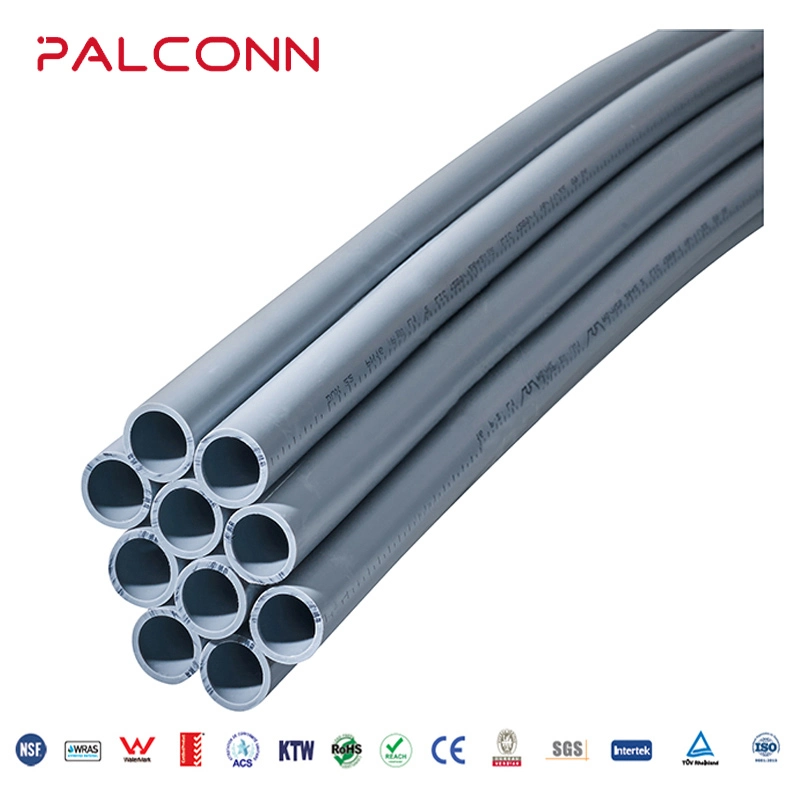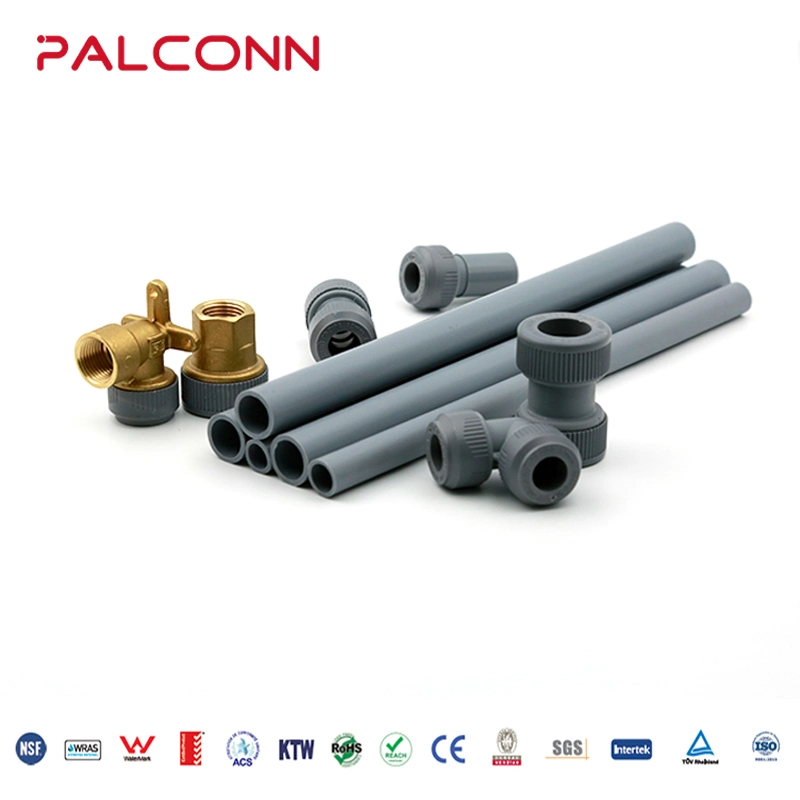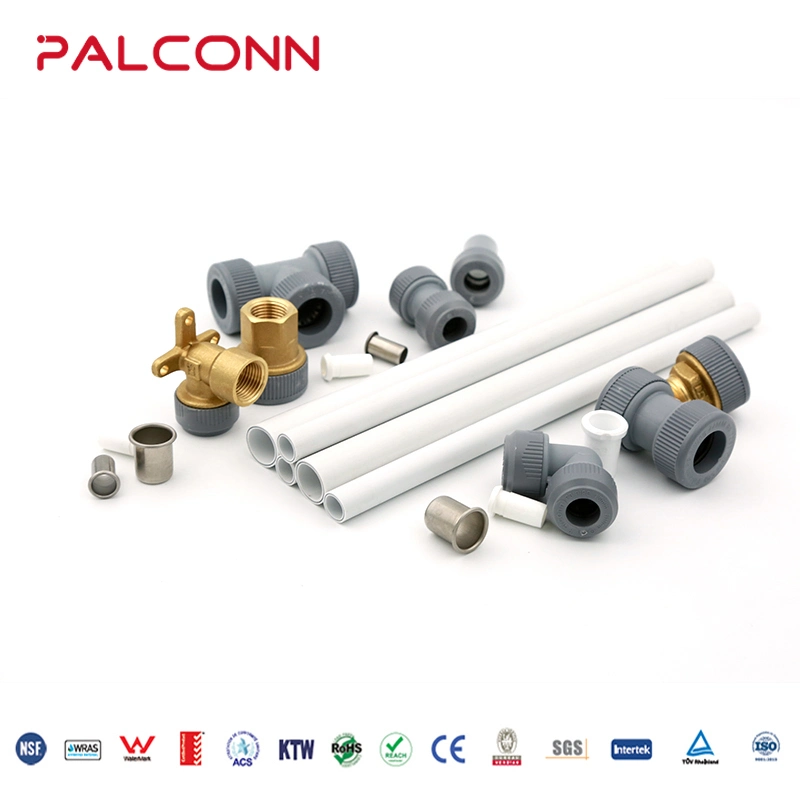 PALCONN-PB Pipe is a 5 layer berrier(EVOH) pipe manufacturerd from polybutylene and is primarily used in hot water piping application's worldwide. PB pipe has many advantages over metal and other plastic piping system: corrosion, scale and electrolysis resistance; freezing tolerance, high temperature pressure carrying capabilities and ease of installation due to its flexibility.
Palconn-PB barrier pipe is in accordance with BS 7291-1:2010 and BS 7291-2:2010.
WRAS approved, Gray and white color.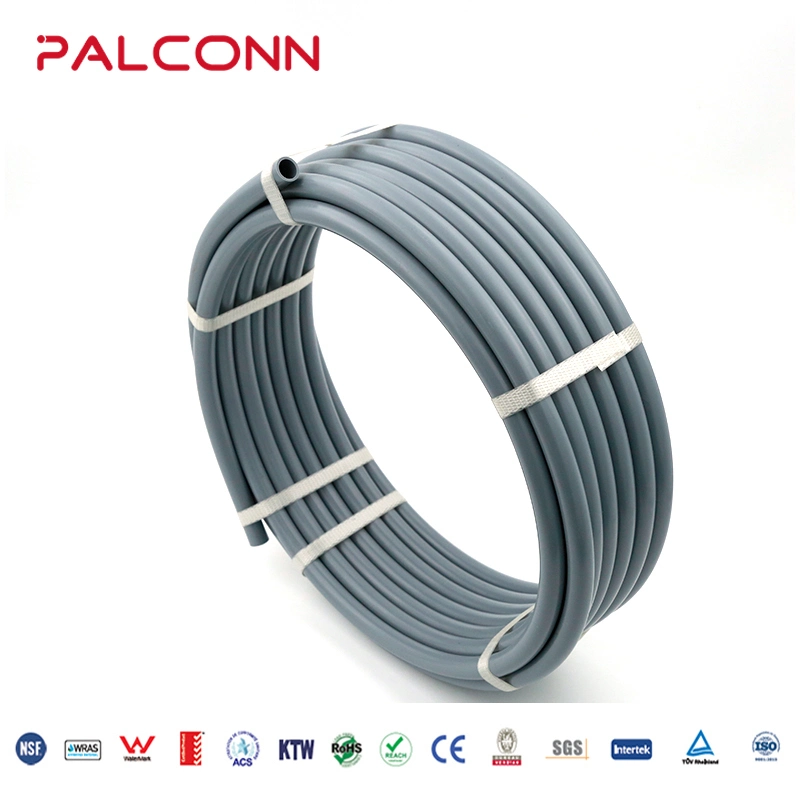 Brand
PALCONN
Specification
10 15 17 20 22 28mm
Packing
25-500m/roll
Raw Material
BASELL
MITSUI Chemicals
Standard:

1.BS7291

2.ISO15876

Tmax
-20ºC-110ºC
Application
Potable water
Floor heating
Solar energy
Radiant heating
OEM service
We're factory ,OEM service is welcome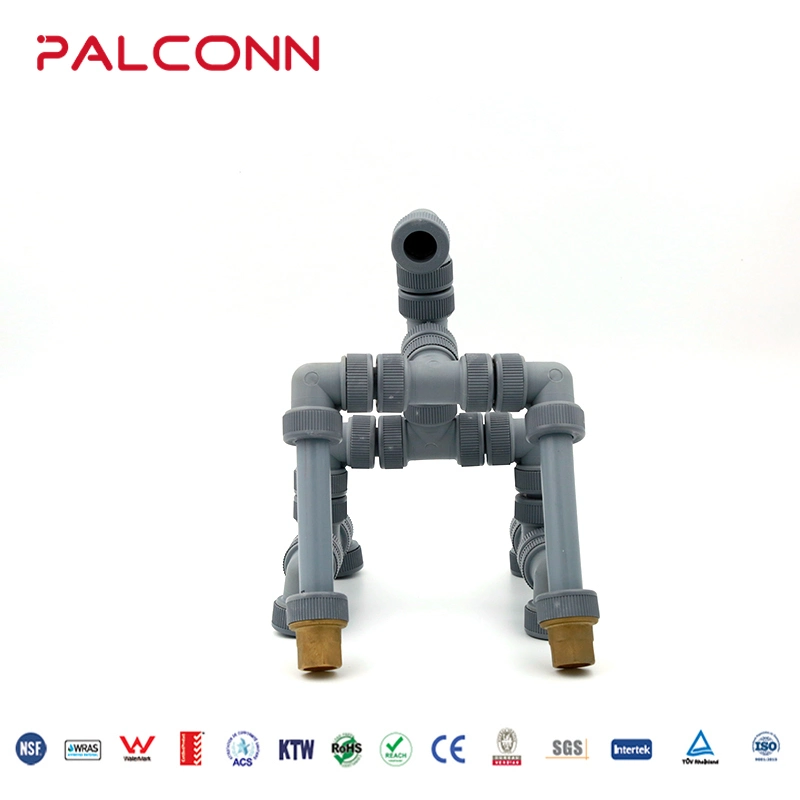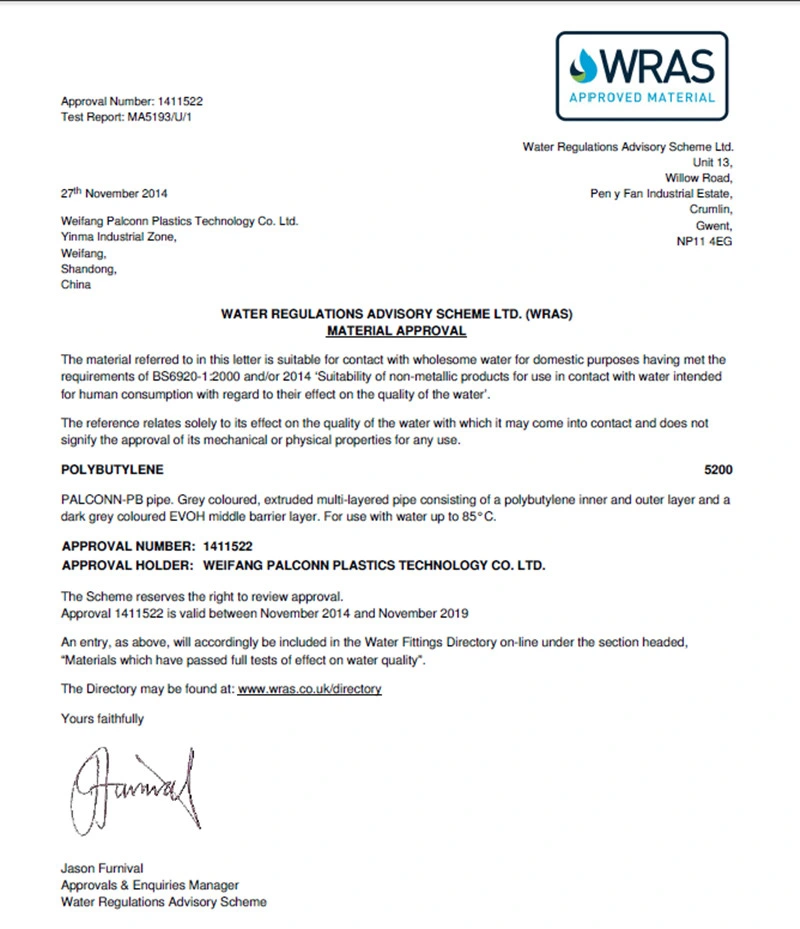 1.Since 2007, plate area 40,000 square meters
2.PEX pipe: 1million feet per day; PB pipe 0.3million meter per day; PPR pipe 0.3million meter per day, that means the daily production capacity can supply service more than 2000 households.
3.Pipeline online inspection frequency: every 15 minutes.
4.So far, exported to 79 countries.
5.Currently has 45 world authoritative certification and third-party audit.
6.39 patents
7.Agents are distributed on the world's five continents, Palconn products is all over the world.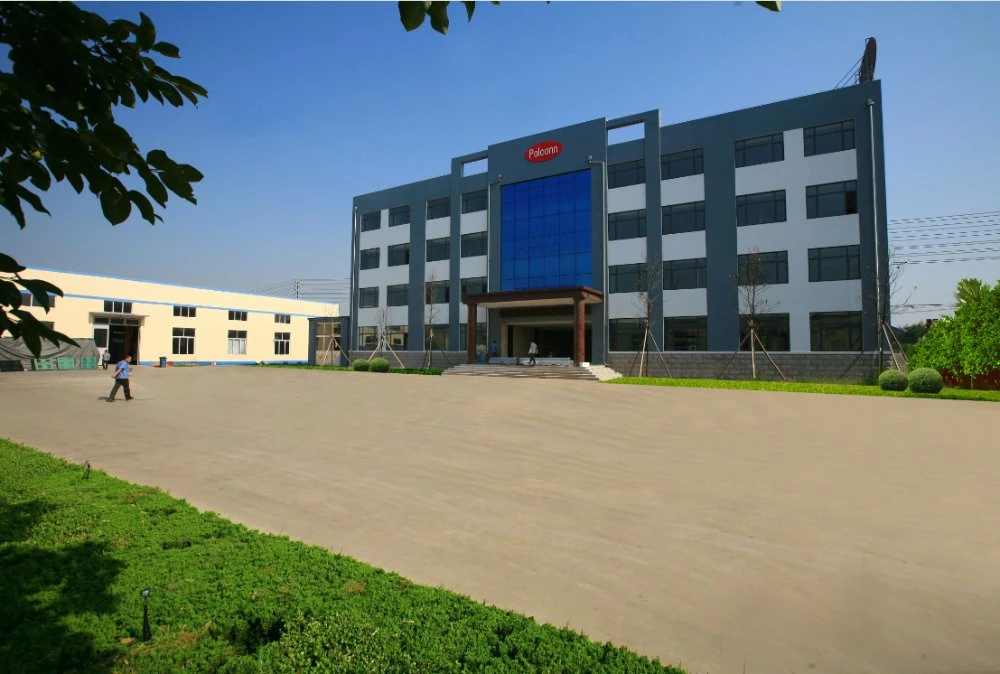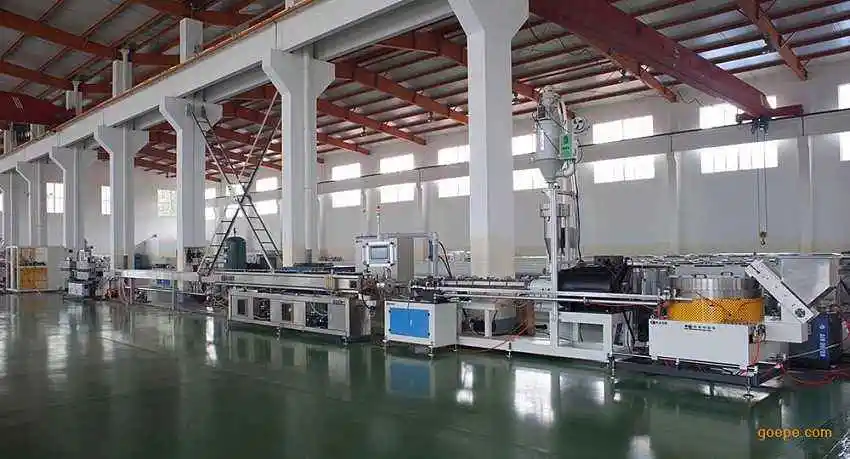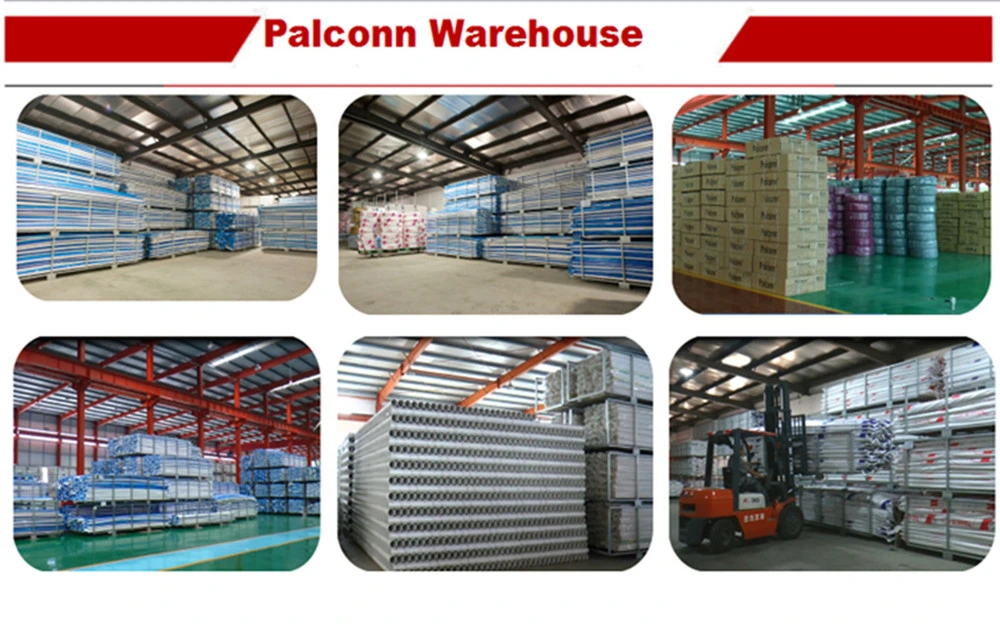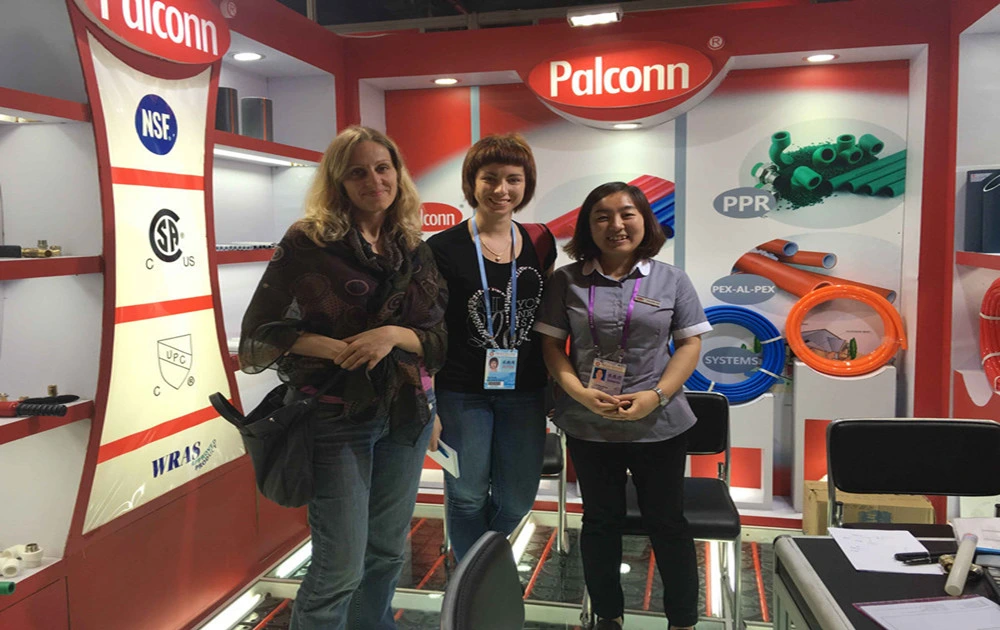 1. How to order?
Answer: do not hesitate to contact by online or Email as soon as possible once you are interested in our products. The specific quotation will be offered basing the request dimension and quantity.
2. Can you offer sample pipes?
Yes, we can. But as usual, the buyer have to pay the shipment fee.
3. Whether we can visit your manufactory?
The answer is absolutely yes.
4. What about the quality?
As a top ten brand of China, all products from Weifang Palconn are manufactured according to ISO and National highest standard, also we can offer CE, ASTM certificate if necessary. The guarantee and insurance is 50 years upon rational usage.
5. What payment is available?
Answer: Most payment method is available such as L/C, T/T and so on. At usual, 30% down payment by T/T before production, 70% before shipping by T/T