Hdpe water and gas supply pipe machine/production line/extrusion line
HDPE PPR Pipe Machine / HDPE Pipe Extrusion Production Line / HDPE Water Pipe Making Machine/PE tube machine line /pe hose production machine line

200-3000mm HDPE Large Diameter Hollow Wall Winding Pipe Making Machine/Production Line/Pipe Line Machine/hdpe krah pipe making machine line
HDPE large diameter hollow wall winding pipe has been recognized as a substitute for cement pipes and cast iron pipes because of its superior properties for water drainage. HC Greesence is the authority manufacture in China. We have the strongest technology advantages and rich experience on pipe production and installation. Our line has advantages of advanced design, high configuration,reliable operation and long life span.The capacity of same model is much higher than domestic industry. Especially big models for large diameter pipes can meet the need of big customers home and abroad. The quality and performance of our line reach leading level in the world.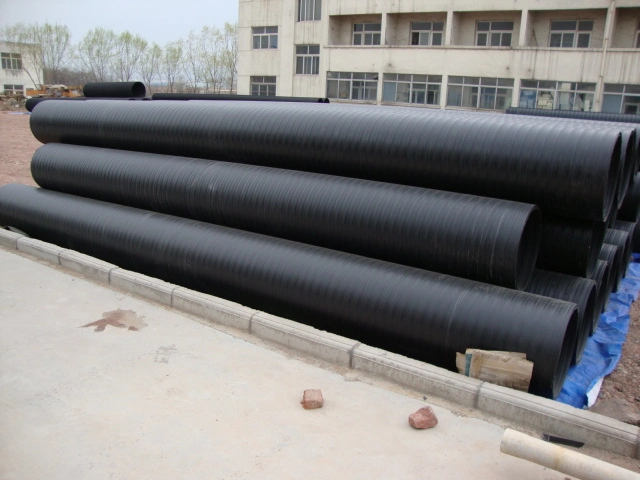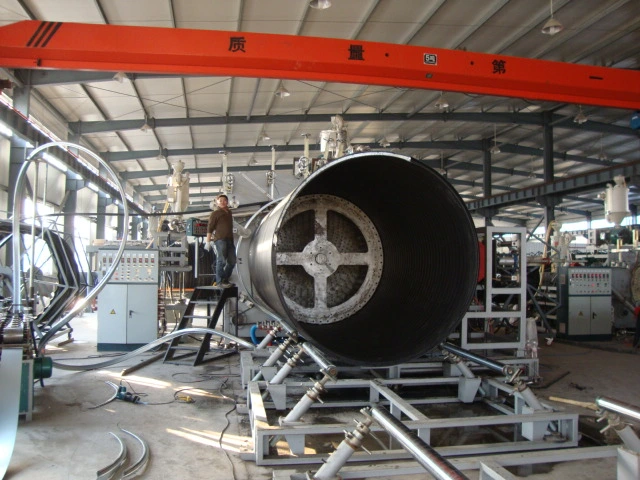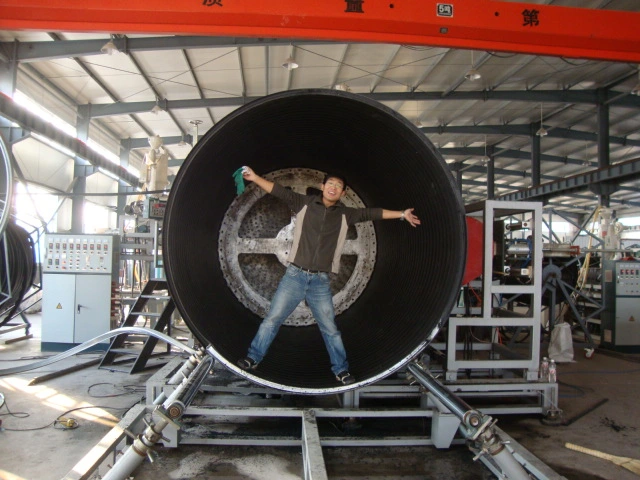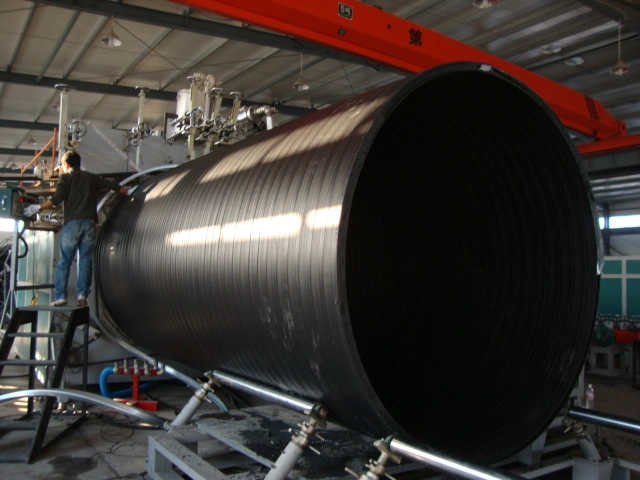 Pantents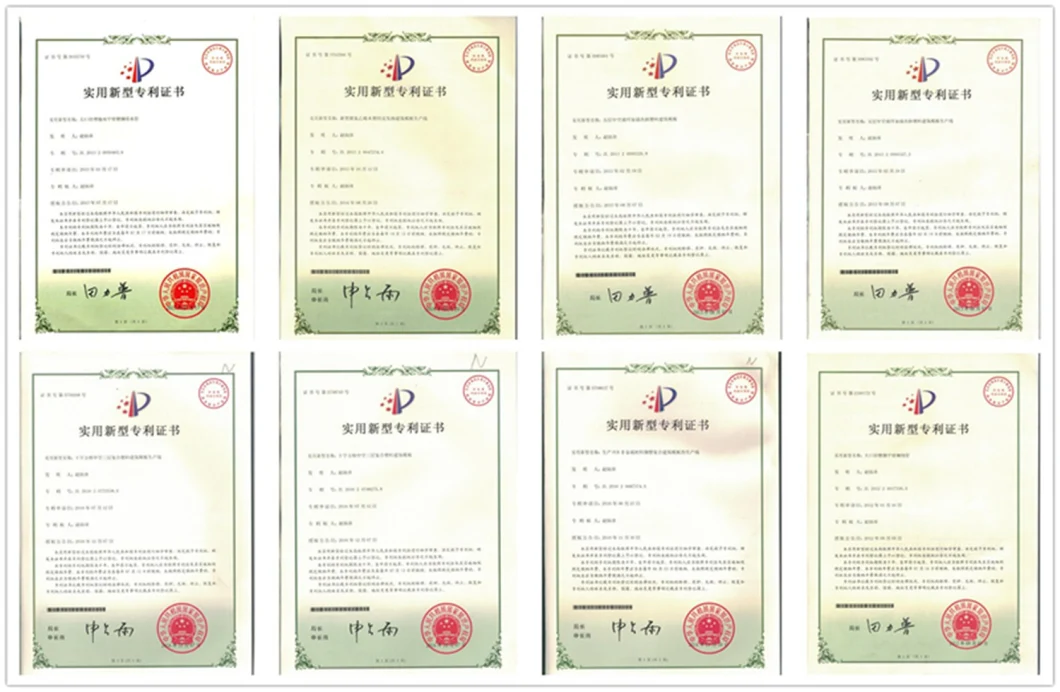 Contact