Corrosion-Resistant Fiberglass Light FRP/GRP Sheet
FRP lighting sheet adopts present advanced technology, using unsaturated polyester resin and non-alkali glass fiber as main material, its surface covered 23um DuPont aging proof membrane.
Product feature

Light transmission

The light transmittance is 30%-85%, light scatters when go through FRP lighting sheet and become soft to ensure much brighter indoor, but it will not form a band.

Corrosion resistance

It can resist all kinds of acids, alkalis and other chemical substances.

Weather resistance

UV material can absorb ultraviolet ray and the surface covered 23um DuPont aging proof membrane, which improves weather resistance to make sure the life is above 15 years.

Impact resistance

The glass fiber reinforced material of products is freely crisscross, so it can greatly improve the impact resistance.

Fire retardant

It has Grade I and Grade II. OI of Grade I is ≥ 32,Grade II is ≥ 26. It meets requirements of fire department.
Product application
Factory building, warehouse, farmer's market, market channel, Weather sheds, Sun sheds, Car parks, etc, especially in the corrosive chemical factories, such as ceramics factory, bleaching and dyeing house, chemical planting factory, chemical fertilizer plants
and so on.
Production Show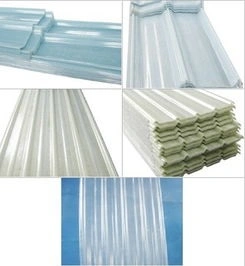 Technical Parameters:
Main material: flame retardant resin (Class I); flame retardant isophthalic polyester + (Class II)
Main material

flame retardant resin (Class I);Isophthalic polyester+flame retardants (Class II)



Tensile strength Mpa

98Mpa

Fiber content
>26%
bending strength Mpa
160Mpa
Curing Degree
>82%
Impact toughness KJ/M2
140
Oxygen index
≥26((Class II)≥30(Class I)
Thermal conductivity w/w.k
0.150
Thickness of weathering film
30
Thermal expansion coefficient mm/mm/ºC
2.5 X10-5
Transmittance
· 80%(colourless
);30%(blue green white)
Water absorption
0.32%/24hr

Temperature
-40ºC-180ºC
Uv radiation rate
100%
Other Product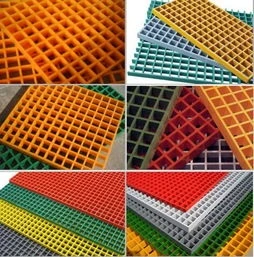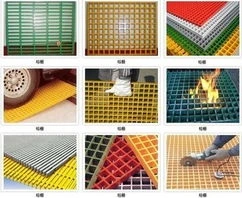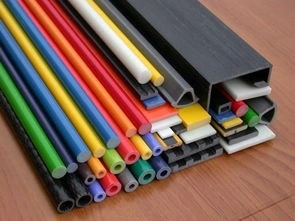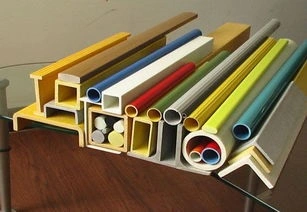 Leading products and services
:
FRP winding equipment: Pressure FRP pipe production line, FRP process pipe production line,
HOBAS pipe production line, glass steel tank winding equipment.
FRP pultrusion equipment: Glass steel bar tent pultrusion machines, glass steel production line of cable tray, glass steel pultrusion production line.
Molds: FRP pultrusion mold, glass steel mold, injection mold, stamping mold, rubber mold.
FRP products research and development: Research and development of anode modle, various glass steel material processing production, research and development of environmental products
Our Services
24 hours online service
Enquiry will be replied in 2 hours
Factory Address:
No. 8, Dam Road, Taowu Industrial Zone, Hengxi Community, Jiangning District, Nanjing City, Jiangsu Province, China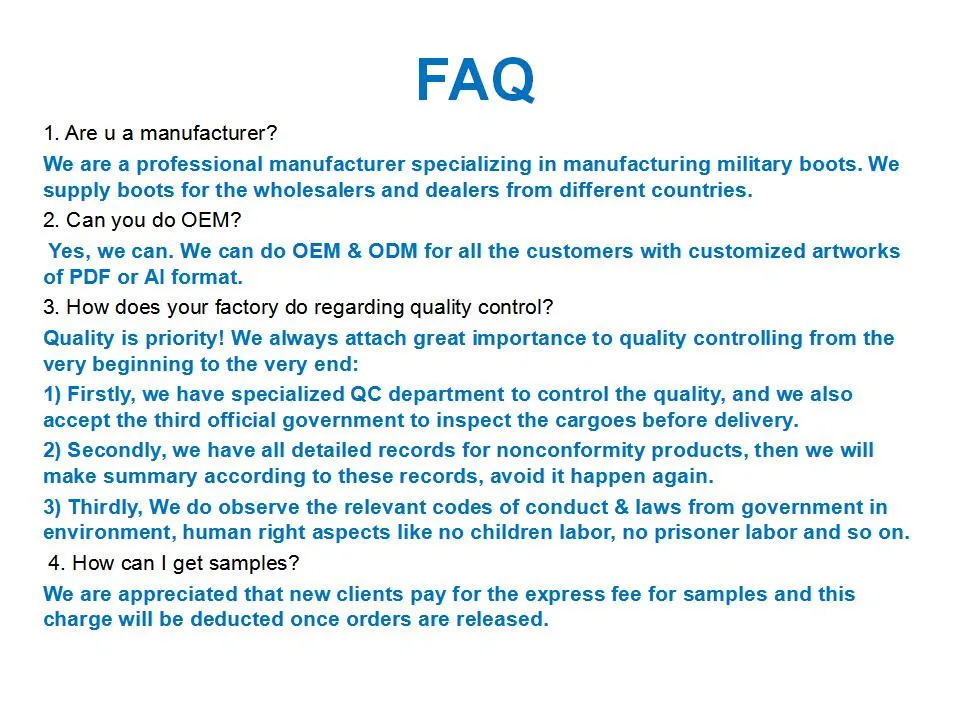 Pls send us more details about your purchasing,
Thank you for your time and attention.