EVOH PEX Oxygen Barrier Pipe For Radiant Heating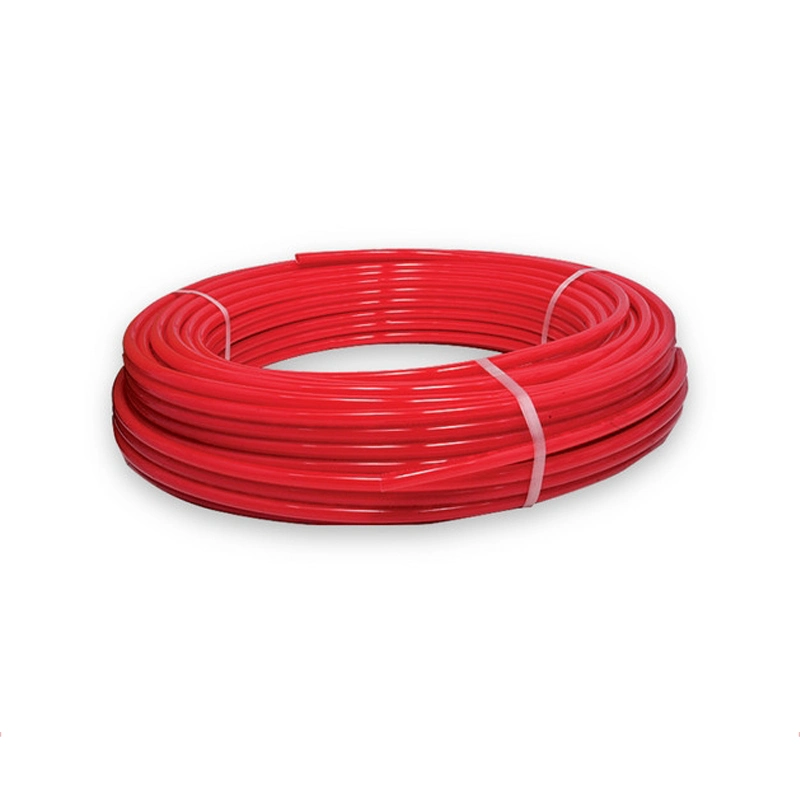 Palconn is the only one who passed NSF certificate in once time in China. Also we're the only one who uses imported NSF certificated HYUNDAI PEX material. We have passed NSF14/61 UPC CSA certifications.
Brand
PALCONN
Specification
3/8-2inch 8-63mm
Packing
25-500m/roll
Raw Material
NSF Certificated material
100% CONSTAB for PEX-b
Standard:

1.ASTM F876/877 FOR USA

2.CSA137.5 FOR Canada

3.ISO15875 FOR EU

4.DIN4726 FOR TEST

Cross-link Degree
≥75%
Tmax
-70ºC-110ºC
Oxygen permeation rate
≤0.05mg/L/day
Application
Potable water
Floor heating
Solar energy
Radiant heating
OEM service
We're factory ,OEM service is welcome
1.Since 2007, plate area 40,000 square meters
2.PEX pipe: 1million feet per day; PB pipe 0.3million meter per day; PPR pipe 0.3million meter per day, that means the daily production capacity can supply service more than 2000 households.
3.Pipeline online inspection frequency: every 15 minutes.
4.So far, exported to 79 countries.
5.Currently has 45 world authoritative certification and third-party audit.
6.39 patents
7.Agents are distributed on the world's five continents, Palconn products is all over the world.